Usefulnext is an e-commerce site specializing in Royalty-Free Stock Photos & Animations. Founded on 2018 Dec 28th and located in the Alma City, in the Canadian Province of Quebec.
Just Quality Commercial Stock Images and Animations, ideal for all your Advertising and Marketing Projects. We're sure you will love our Beautiful Royalty-Free Imagery as much as we do.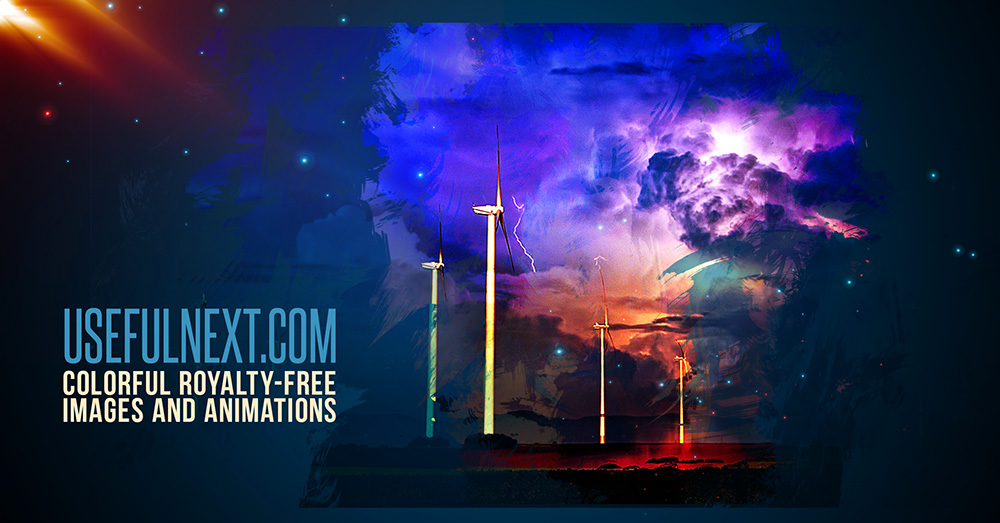 If you need informations, or have suggestions or comments. Please contact us via our email address below, or through our
 

Facebook Page.

 
✉

We are also present on these websites:
---